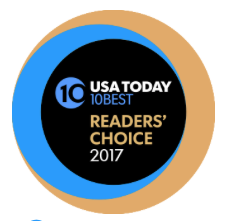 We are thrilled to announce we have been selected in the Top 10 of the USA Today 10BEST Readers' Choice 2017 award contest. Thank you to everyone who supported and voted for Shira Forge. We greatly appreciate it and look forward to creating for you in the future!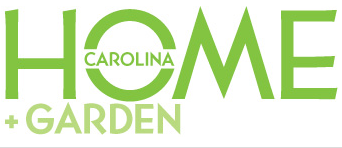 Check out the feature of Shira Forge on Carolina Home + Garden . It is such an honor for others to take interest in my work.
Excited to be featured in this blog post from a favorite client. Thank you Sharon from Grits and Pinecones for purchasing one of my frying pans and using it to create some of your fabulous dishes.
Thank you to Town Magazine for featuring Shira Forge this month. Check us out on pages 54-56. We are excited to see you at the Indie Craft Parade in Greenville, SC this month!